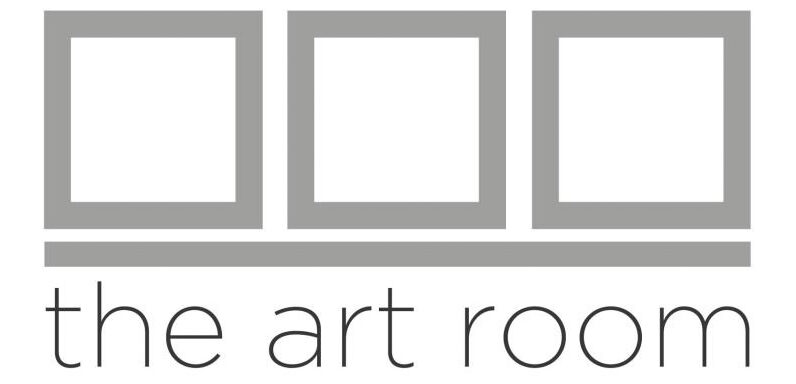 The Art Room
 Discover the vibrant world of Puerto Rican art at The Art Room. Immerse yourself in the rich tapestry of colors, culture, and creativity that defines our island. Explore captivating masterpieces, connect with local artists, and experience the soul of Puerto Rico through the lens of artistic expression. Uncover a symphony of visual delights that reflect the beauty, resilience, and diversity of our Caribbean heritage. Elevate your senses with The Art Room – where art and culture unite in the heart of Puerto Rico.


Is a CREATIVE SPACE/ART GALLERY created in 2012, located in Hato Rey, Puerto Rico. Discover Puerto Rican art and fall in love with it

Discover the best experience acquiring art! See You @ the art room!
Our mission:
Discover / Exhibit / Represent emerging artists

Allow a dialogue between our emerging and established artists

Create events where our artist and patrons are able to mingle

Promote / Share / The Puerto Rican art. Exhibit their artistic creations both locally and internationally